Auto Title Loans get you Zero to MONEY faster than ANY car!
Looking to fly out in style but lacking the cash to flaunt it with? Well, our Auto Title Loans can help out in a pinch. Thanks to our partnership with Phoenix Title Loans, LLC we can offer these loans to you at our location! Got a Mercedes Benz? We'll give Auto Title Loans on that! A Ferrari? No problem at all, because we'll give Auto Title Loans on that too! Got a Ford? Chevrolet? Toyota? Hyundai? Honda? ANYTHING with Four Wheels, a working engine, a steering wheel, brakes and can go from 0-60? If the answer is 'Yes!' to any of these, then Tempe Pawn and Gold shall welcome you with open arms!
Our process has been streamlined over the last decade to take care of our customers in speedy fashion as we understand the urgency when financial circumstances hit.  The easiest way to get your fast cash in a mere matter of minutes is to start your process by either giving us a call at 480-499-4699, emailing us, or using the Online Application at Phoenix Title Loans.  We can help you look at your options in an immediate fashion and evaluate your vehicle for our auto title loan service.  Using our online application helps us get a gauge on your vehicle and the conditions of the loan we can offer you, and also helps you see if we can fulfill your financial needs.  If you're in a truly dire circumstance and want to see us immediately, then just drive down to Tempe Pawn and Gold.  You don't have to call or contact us whatsoever before coming in for your loan, and we'd be more than happy to assist you right on the spot.  Just make sure you bring down the vehicle!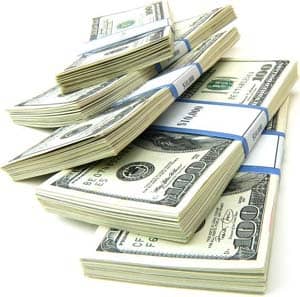 Phoenix Title Loans is also gracious enough to let us allow our customers the opportunity to provide Title Loans for OTHER vehicular modes of Transportation too, such as the Motorcycle Title Loans Tempe motorists just love to enjoy. So even those vehicles that don't have FOUR wheels can be helpful in getting you the money you need.  This includes any kind of vehicle that you could imagine.  Boat Title Loans are also offered at the same interest rates, and if your boat is just collecting dust, you might as well get quick cash for it.  Even those items that you attach to vehicles are as good as cash at Tempe Pawn and Gold, such as Fifth Wheels, Trailers, RVs, and even Travel Trailers.  We service our title loans through Phoenix Title Loans, LLC, our sister company, and having been the premier title loan lender in Phoenix, Tempe, and Scottsdale, are experienced and can get you the cash you need in a matter of minutes.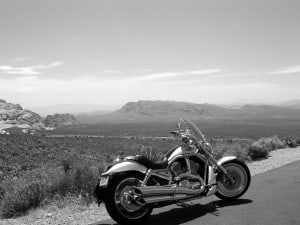 As with all Auto Title Loans, you can still USE the vehicle itself while you receive our Title Loans.  Getting an auto title loan does not have to endanger your livelihood, or put you at any risk of not being able to make it to work or take your kids to school.  You can take your vehicle, and drive it around like nothing ever happened, except for having thousands of dollars left in your pocket.  If you're truly in financial disparity and need help getting back on your feet, and auto title loan is the best option for you. If you have questions about how the process works or if you would like to know more, simply visit their website: www.phoenixtitleloans.com.

Tempe Pawn and Gold continues to provide service to our customers in our hometown of Tempe and in the Sister Cities of Mesa, Phoenix, Chandler, and Scottsdale. You need not look far when finding a place to get Auto Title Loans; just stop by here at Tempe Pawn and Gold and we'll get you going right away!  Still have questions?  Feel free to contact us at any point at 480-499-4699 or simply visit Phoenix Title Loans and use their Online Application (found here) and expect a response within an hour during our operating times.  The best and most efficient way to go from zero to money today is to contact us through our online application and let us tell you what options are available to you.