Gift cards are one of the most common gifts for birthdays, holidays, and other special events all across America.  While sometimes thoughtful, those giving can easily miss the mark.  It's far from uncommon to have a gift card to a store we have no interest in visiting!  The only other option is to sell your gift cards to Tempe Pawn and Gold and get cash you can spend anywhere you want.  Citizens of Tempe, Mesa, and Chandler have been selling gift cards to our pawn shop for over a decade.  We can promise you're getting the best deal in town!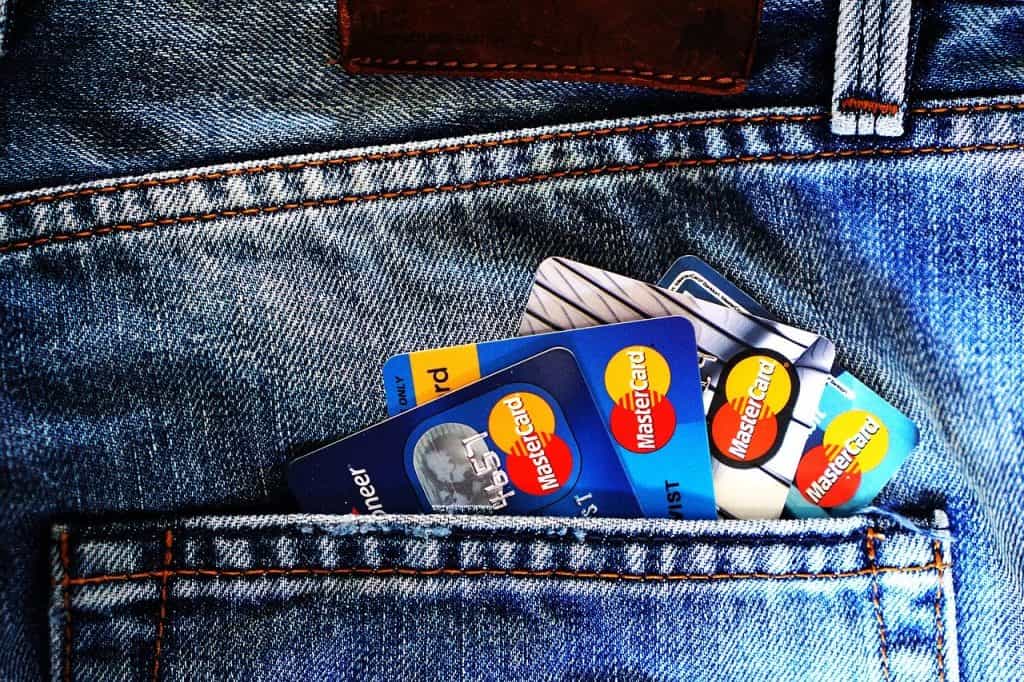 A Quick and Simple Selling Process
You can sell gift cards to Tempe Pawn and Gold in as little as five minutes.  It really is that quick.  One thing that we do suggest to all customers looking to sell gift cards is to contact us first.  You can do this by calling us, or using our live chat at the bottom of the screen.  Each retailer has varying return policies on gift cards.  This means we have to constantly update our list of gift cards we buy which we do on a weekly basis.  We can let you know if we're currently buying from your retailer if you call us beforehand.
The most important thing regarding gift cards is to not scratch the foil on the back!  To enable online purchasing, all gift cards come with a scratch able piece of foil on the back which conceals a PIN.  If this is revealed before you come to Tempe Pawn and Gold, it means that it can be spent before we purchase it.  It's vital that we be the ones to reveal this PIN so that we can verify the balance.
Other than that, this is literally the only condition!  99% of the time, we're going to be the place to sell gift cards in Tempe!  We're happy to provide hassle-free quotes seven days a week.
Sell Gift Cards Seven Days A Week
We're the Tempe pawn shop that's open seven days a week.  When you need cash, you need it now!  Our Tempe pawn shop is here to buy gift cards seven days a week.  We can even provide quotes from the comfort of your own home with our live chat at the bottom right of the screen.  If you're looking to sell gift cards in Tempe, Mesa, or Chandler, then the only place worth visiting is Tempe Pawn and Gold.  We've been the leading gift card buyer for well over a decade, and are place where you can secure the most cash possible.
Last but not least, you can also sell Amazon gift cards to us as well!  We're one of the only pawn shops in town that buy Amazon gift cards for cash.  If you're in Mesa, Tempe, or Chandler, we're your one stop shop for gift cards!