We Are the Best Used Computer Store Tempe Has!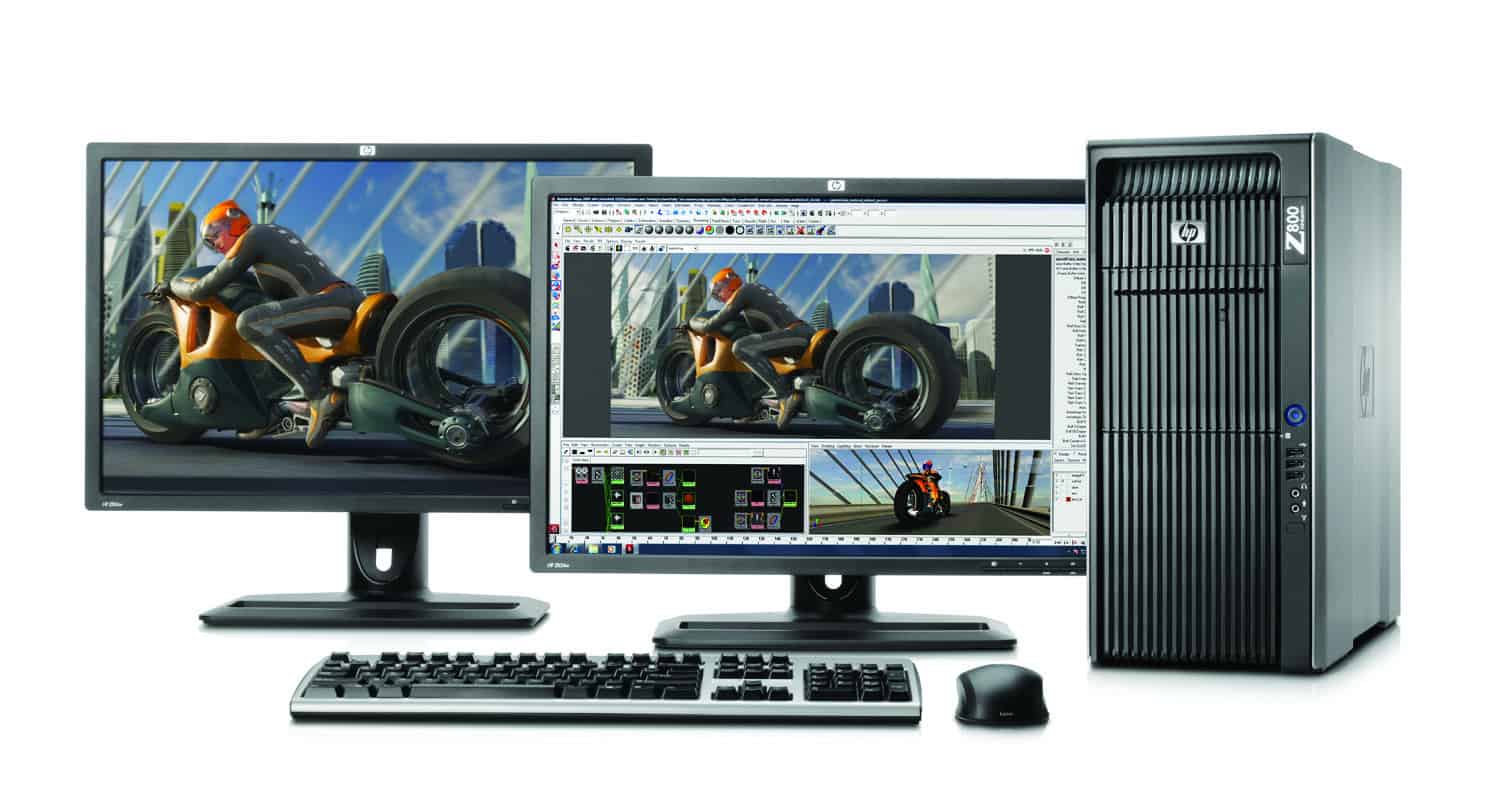 Why Should You Sell Your Used Computer?
One could argue that computers are the fastest evolving piece of technology on the market. It seems as though every few days there's something newer and more powerful at your local store. Let's face it; computers get old fast. But that doesn't mean they're worthless. Many people need a computer simply for checking email or browsing Facebook, which doesn't require the latest piece of technology. If you have a used computer, why not come in today and get cash for it? Or, we can even offer you credit toward a newer and better computer, from our huge selection of laptops, tablets, and even phones!
You also should sell your computer before it gets too old!  With how quickly technology is advancing these days, used computers are becoming worth less and less as every single day goes on so when you're ready to upgrade, don't put the computer in the closet as a "back up" as it'll just be wasted there. Come down to Tempe Pawn and Gold and sell it for cold, hard cash in minutes and put that money towards your new computer, without losing even more money on a used computer.
Interested In Buying A Used Computer? Look No Further!
Because of how quickly computer technology advances, many people will sell their used computers to us and use the cash to upgrade. Since we have such a huge inventory of used laptops, we're able to offer them at a hugely discounted price, one you won't be able to find anywhere in Tempe. We understand the necessity of having a computer nowadays, and buying a used computer will save you hundreds of dollars, as well as being much better for the environment. Come to our pawn shop and see what makes us the #1 used computer store Tempe has!
Tempe Pawn and Gold is the ideal place to buy a used computer due to our wide selection and also how many used computers we buy and sell on a yearly basis.  All of our used computers that we decide to display and sell have been completely wiped and cleaned of all personal information. So you can rest assured, whether you're buying or selling a computer, that your data is safe but also you don't have to worry about anyone else's data being on there as well. On top of this, all computers are confirmed to be in good working order, including their software, good hard drive writing speed, storage ability, and all features are in good or like new condition
What Kinds of Used Computers Do You Buy and Sell?
With as many different manufacturers, brands, models, and variations of computers, it's a little bit silly to discriminate. Apple, Dell, ASUS, HP, Lenovo and more.  We'll take and sell it all. To make sure you get the absolute most cash for your used computer, don't forget to bring in all the cables necessary for function.