Many of us fail to realize that when we start to have problems with money, the answer can be sitting in our pockets, or even at home with some of our old devices.  With the rapid advancement of smartphone technology, and the fact that everyone and their mothers are carrying one in their pocket, the prices have skyrocketed immensely.  Newer smartphones are easily selling for over a thousand bucks, and cell phone carriers are lovingly allowing us to get them with just monthly payments, or agreeing to a contract.  One way or another, whatever your situation might be, if you're in need of some fast cash then the best way to do it is to get a cell phone loan from Tempe Pawn and Gold.  We can put hundreds of dollars in your pocket in mere minutes at our Tempe pawn shop.  Bring your smartphone down today and get the cash you need in minutes!
Quick and Speedy Loan Service
At Tempe Pawn and Gold, we've been helping the fine citizens of Phoenix, Tempe, Mesa, and Scottsdale get access to the cash they need and deserve.  Unfortunately in today's social economy, it's simply not possible for you to get cash loans from banks or even other people in a short amount of time.  Banks are looking at a month turn around time and they want every piece of information including your dog's medical history!
We believe that no matter who you are, and what all these different numbers might say about you and your past, that you should have the same right to access cash as everyone else.  At Tempe Pawn and Gold, with just a smartphone or a cell phone, you can get the cash loan that you need.  Let's take a look at how quick and easy the process can be.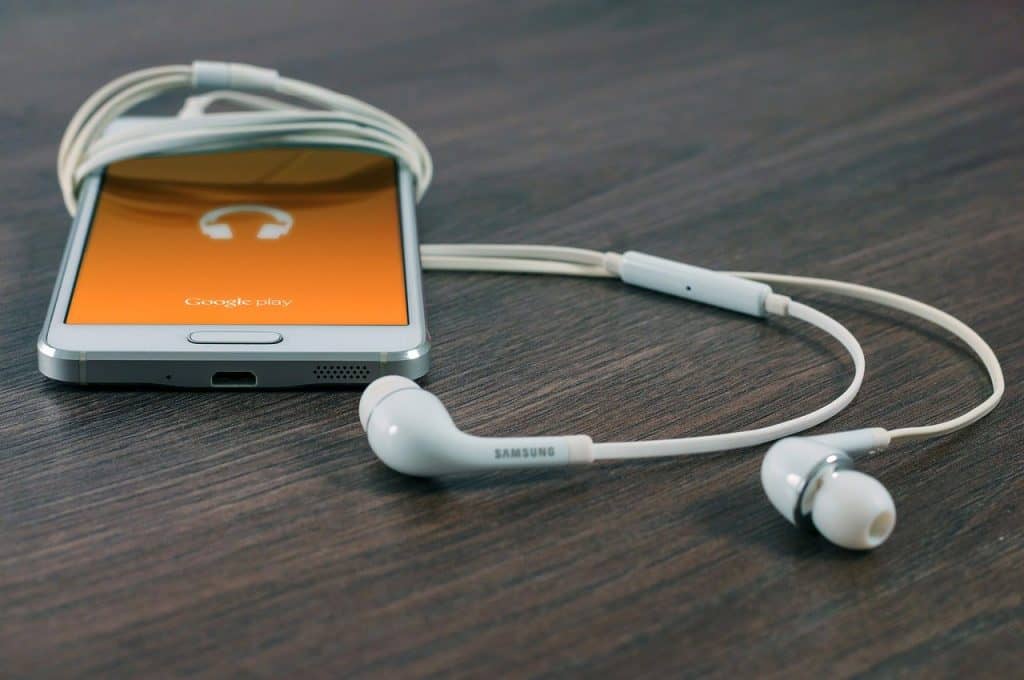 Cell Phone Pawn Loans
A quick note about our cell phone loans – they're a form of collateral loan in which all we require from you is a valuable item (the smartphone) in order to loan you cash.  We hold on to the item for a period of ninety days until you're ready to repay it, and then we return the item to you.  This allows us to base the entirety of your cell phone loan only on how valuable your cell phone actually is.
When you bring your cell phone loan on down to Tempe Pawn and Gold, our associate begins the simple process with an inspection of the overall quality of the device physically, and then will perform some basic tests to ensure that everything is in working order like it taking calls, text messages, connecting to wireless networks, and other essential features of smartphones in this day and age.  If everything is in good working order, then we can write out the smartphone loan based on what the current value of the phone is!
Due to the nature of these cell phone pawn loans, we can literally make cash loans on anything of value that you have!  At Tempe Pawn and Gold, we don't discriminate – we will make cash loans on any and all cell phones you have.