With the world in lockdown, the Nintendo Switch has become the most popular handheld gaming device in the world.  From Mesa to Tempe to Scottsdale, there's very few things to do locked in the house.  The Nintendo Switch makes hours and hours of time escape like nothing.  But with all good things, it must always come to an end.  If it's time to sell your Nintendo Switch for cash, then Tempe Pawn and Gold is the only pawn shop worth visiting.  We pay cash for all Nintendo Switchs as well as Nintendo Switch games.
Cash for Your Nintendo Switch
Our Tempe pawn shop has been on the cutting end of buying and selling video game consoles since the advent of the original PlayStation.  Each of our pawnbrokers stays on top of the electronics market to ensure that residents in Mesa, Tempe, and Scottsdale are getting the maximum amount of cash they deserve.  There's no better place to sell your Nintendo Switch and games than at Tempe Pawn and Gold.
From start to finish, we can have you in and out of our pawn shop in minutes.  Our inspection process is as short and sweet as possible.  All we need to ensure is that the Switch is in working condition (charging, plays games, etc.) and we can put cash in your pocket!  If you've got any additional accessories or items that came with the device, then bring those by too.  We'll happily pay extra cash for any extras you bring in.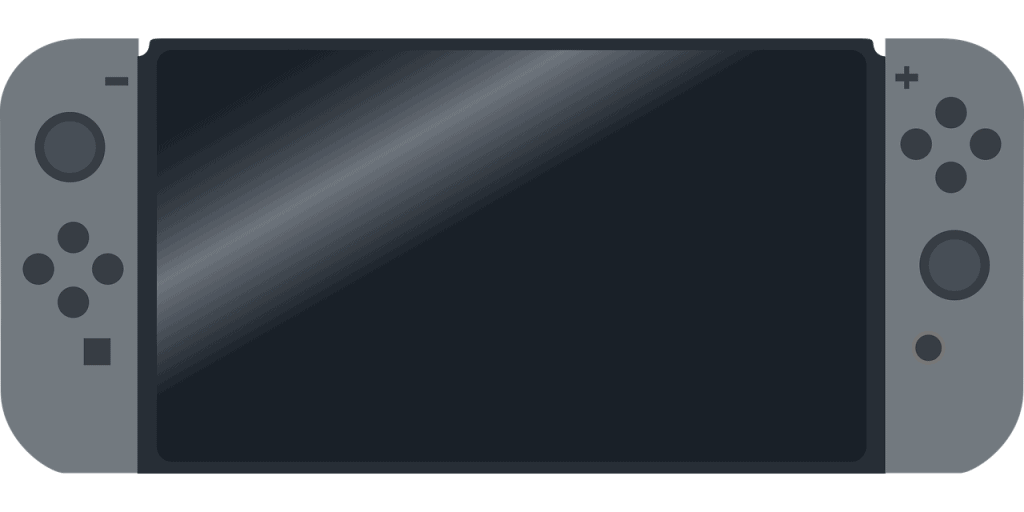 We Buy Nintendo Switch Games Too!
We're not just interested in buying your Nintendo Switch, we also will buy the Switch games as well!  With the popularity of the device only growing, the games are also extremely valuable.  Our Tempe pawn shop is always updating both our list and market value prices to ensure we're paying the most cash possible.  As long as we can throw it in a Switch and it plays, then you can get cash in Mesa, Tempe, and Scottsdale!
If you've got a Nintendo Switch and Nintendo Switch games, then selling them to us is the only place to visit.  We update our market prices on a daily basis to get our customers the maximum amount of cash.  Selling electronics for cash has never been easier and can have you in and out in as little as five minutes.  The best part about shopping with Tempe Pawn and Gold is the fact that you can get a quote from the comfort of your own home.  Using our live chat at the bottom right of the screen, our experienced pawnbrokers can assess the value of your items before you even visit our store.