In the time of quarantine, a Nintendo Switch has more value than anything in the world!  With financial difficulties hitting lots of us, thinking of selling our valuables is undoubtedly a conversation that enters our mind.  Electronics are often some of the first to go given that we have lots of them.  However, we need our electronics.  From our smartphones to laptops to televisions, they're essential to our daily lives.  Getting a loan on your Nintendo Switch makes the most sense in Mesa, Tempe, and Scottsdale versus other things.  Pawn your Nintendo Switch at our Tempe pawn shop for cash!
Get A Loan Instead of Selling Your Switch
When you pawn your Nintendo Switch, you're getting cash for your item without selling it.  It's a type of collateral loan where you get the cash you paid back as a loan.  Our pawn loans let you turn your Nintendo Switch and Switch games into cash.  You get a full 90 days to repay the pawn loan and get your device back!  The best part about it is Tempe Pawn and Gold pays extra for accessories, games, and the original box too!
At Tempe Pawn and Gold, our experienced pawnbrokers know the actual worth of your system.  We pay the most amount of cash for all of our pawn loans.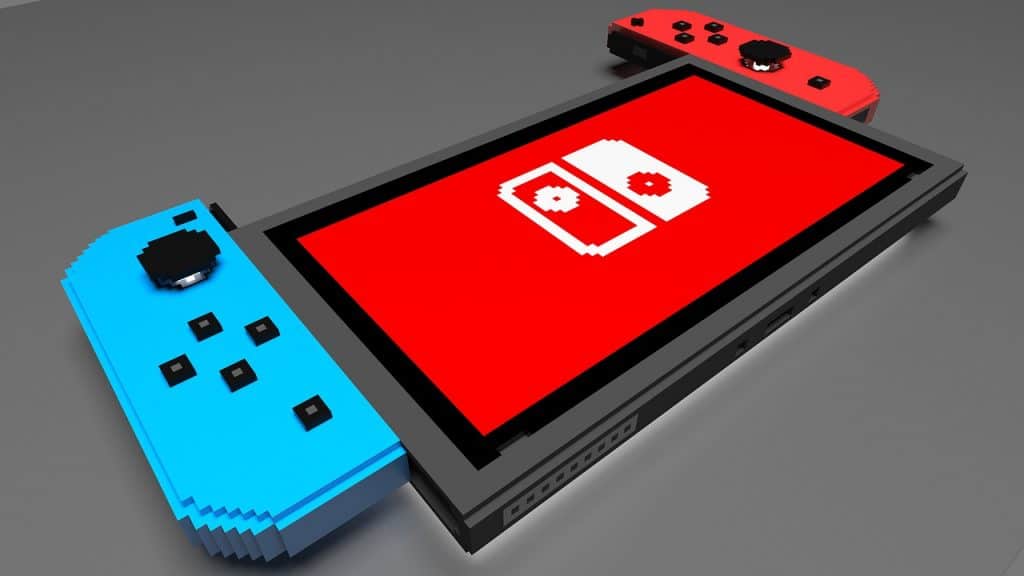 Repaying Nintendo Switch Loans is Simple
No matter if you're in Tempe, Mesa, or Scottsdale, we're flexible with our pawn loans.  While each pawn loan has a term of 90 days, they can be picked up at any point prior to that day.  On top of that, if you need more than the original 90 days, we can help!  With just payment of the interest accrued up to that point, we can extend your pawn loan for another full term.
Pawning your Nintendo Switch and Nintendo Switch games at Tempe Pawn and Gold is the smart thing to do to solve your financial problems.
We Also Loan on Nintendo Switch Games
If you're going to pawn your Nintendo Switch, might as well bring the games with it!  We are happy to pay extra money for whatever games you bring with it as well.  We use current market values to come up with prices, so you can rest assured knowing you're getting a fair offer.
If you're looking to pawn Nintendo Switch or Nintendo Switch games in Mesa, Tempe, or Chandler, then Tempe Pawn and Gold is the only place worth visiting!