Watches are one of the most ubiquitous accessories of the twenty-first century.  It's also one of the few that both men and women can use, share, and enjoy without the typical gender norms getting in the way of things.  Watches come in two different kinds of classes – both fashion and luxury, and both vary in value to a great, great degree.  One way or another, both kinds of watches are popular in today's world.  If you've got watches lying around and are in need of some cash, or would like to get new watches to put on that wrist, then come on down to Tempe Pawn and Gold and sell watches for cash today!  We're happy to offer free quotes to any customers that walk through our door from Phoenix, Tempe, or Scottsdale for selling their watches.
The Two Types of Watches
Watches are typically classified into two different groups, however at Tempe Pawn and Gold we're more than happy to pay cash for either kind of watch.
Fashion Watches
The first is the most common and the ones that the vast majority of us tend to wear in our day-to-day lives: fashion watches. This includes some of the most common brands like Fossil, Seiko, DIESEL, Michael Kors, Casio, Citizen, and many, many more.  These watches have amazing resell value, however, as the majority of people are looking for these kinds of watches.  One way or another, if you've got them, then you can sell them to Tempe Pawn and Gold for cash any day of the week.  No matter what brand, no matter what model, you can sell watches for cash today.
Luxury Watches
The second type of watch is much more rare and much more valuable, but ones that many of us would love to wear: luxury watches.  These watches are ones that could cost as much as a car at times.  Therefore, they are worn only by those of us who have thousands of expendable dollars.  Brands like Rolex, Philip Heuer, Breitling, Cartier, and many, many others are incredibly valuable.
We take a special approach when selling luxury watches and ensure that only the most professional employees at our pawn shops are dealing with them.  One way or another, Tempe Pawn and Gold is the only place you should be visiting if you've got a luxury watch to sell.  We make sure to employ only the utmost watch experts who can verify its authenticity as well as provide the most accurate valuation ensuring that you're putting the maximum amount of cash in your pocket for it.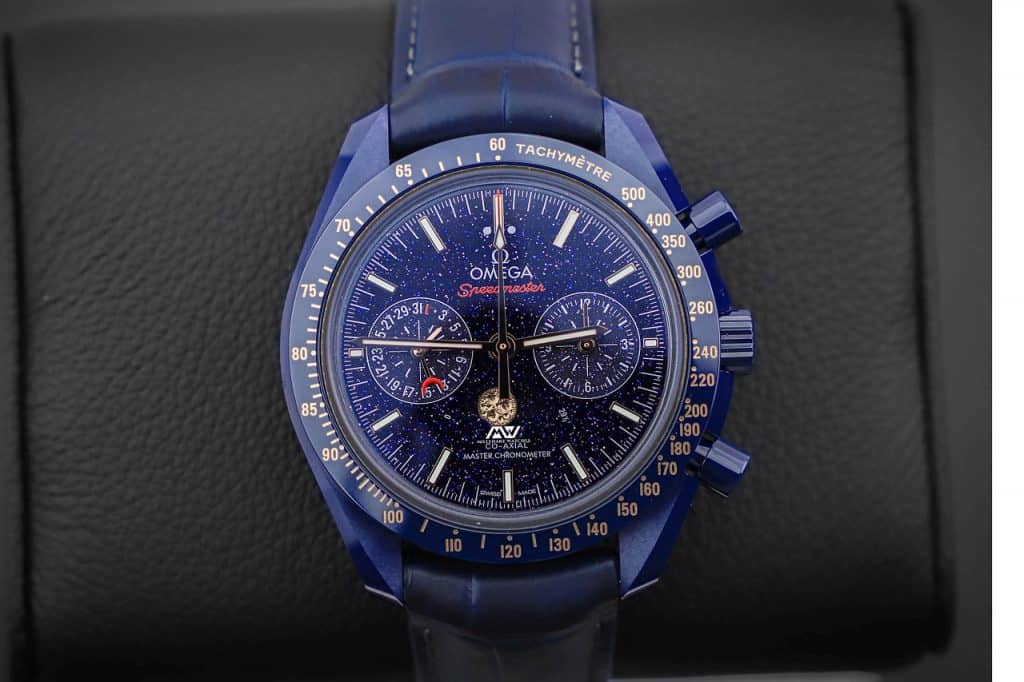 Sell Watch for Cash!
Really guys, from fashion to luxury watches, our Tempe pawn shop is the only place you should be going to sell them.  Our watch buying process is one of the fastest in the business. In addition, our cash rates are simply unmatched by any of our competitors throughout Phoenix, Mesa, Tempe, and Scottsdale.  Selling watches to Tempe Pawn and Gold is the quickest way to get cash for the watches you have lying around.