Get Cash Fast with a Title Loan –
Keep Your Motorcycle
(480) 464-0000 Mon-Sat 9am-7pm & Sun 10am-7pm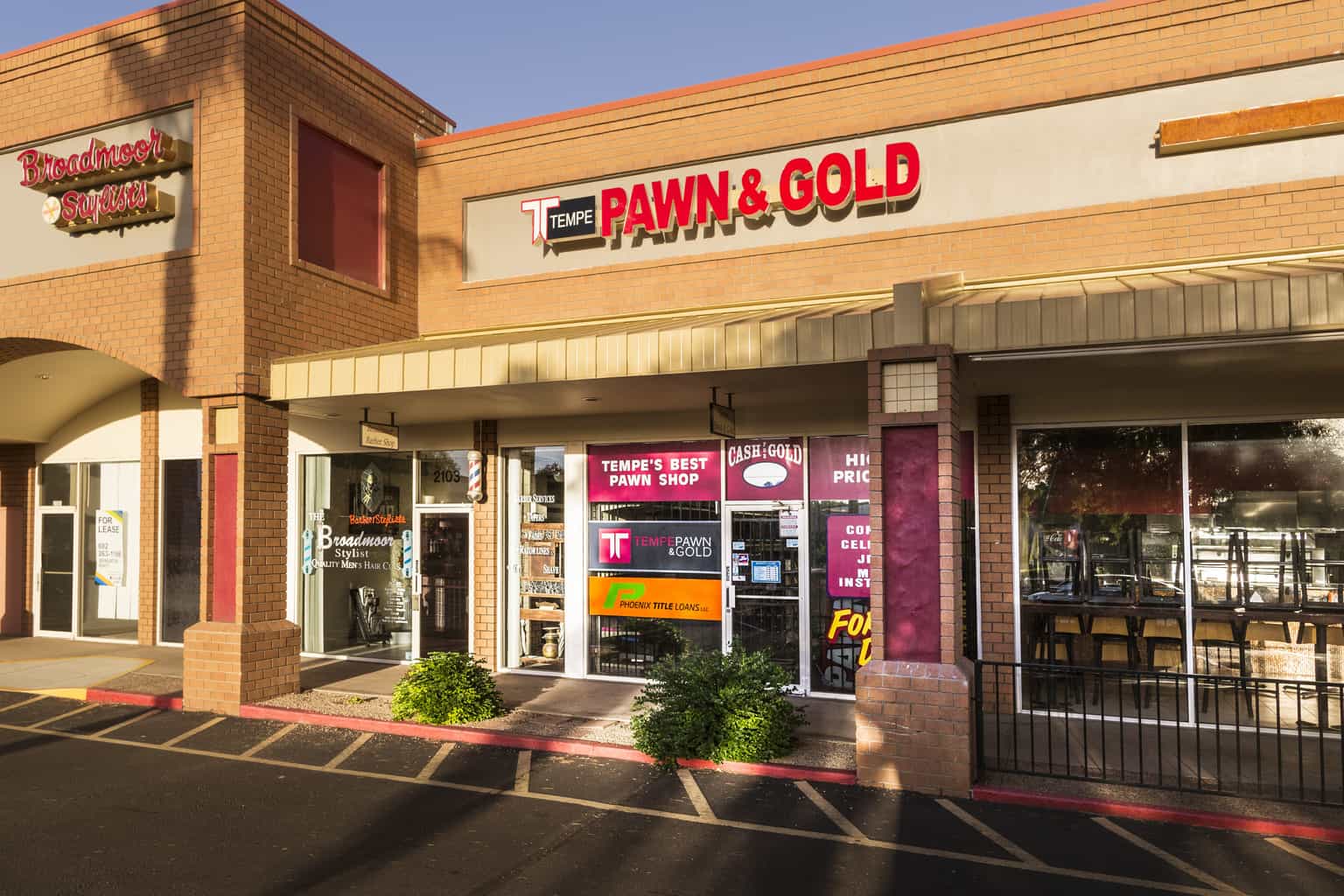 If you need cash today, getting a motorcycle title loan could be the perfect solution for you.
How It Works
You can apply online or can come in apply at our store
Once we recieve your application, we are able to offer you a quote contigent on an brief vehicle inspection
Drive down to our store and fill out some paperwork while we inspect your car.
We give you cash or check and you're on your way.
What You Need:
Vehicle Title
Valid Driver's License or Government Issued ID
Proof of Income (No job required but we offer a high loans and lower interest with proof of income)
Proof of Address (Not required. We offer a high loans and lower interest with proof)
Proof of Insurance (If your vehicle is valued at over $4000.00)
Spare Key (Not required but a 1% discount if you leave us a key)
Fleixble Payback Options
We offer you flixble payback options. You can set you payments and the term of your loan. 
What Our Customers Are Saying
Its really convenient that its close to ASU campus I just happen to need some extra cash and I came across this page for title loans so looked up the closest one to check it out As soon as i walked in i was confident i was at the right place They help me the most for my auto loan. Tempting buying some items while your in there it so happens it is also a pawn shop! thanks to them i was able to pay rent.