Cell Phone Loans in Tempe!
Samsung, Apple, LG, Sony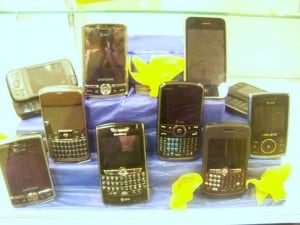 Just when you thought you couldn't afford a cell phone because of how high cost they are, Cell Phone Loans at Tempe Pawn and Gold has come to your Rescue!
You can loan Cell Phones now? I don't know about that…
It's a known fact that most people nowadays have a cell phone (or two) on their person. It's the most common electronic device, short of a car or television, and demand for it is only going to increase. That said, being a high demand electronic device also demands the latest and greatest features. That's where Cell Phone Loans in Tempe Pawn and Gold comes into play, by providing you the opportunity to do cell phone loans. But before you read any further, it must be said that we're not PROVIDING the phones to loan. Rather, you are loaning your device over to us a collateral for cash on hand. If you need to use your phone for business/personal reasons, it is not recommended. Fortunately, we have other financing options at your fingertips.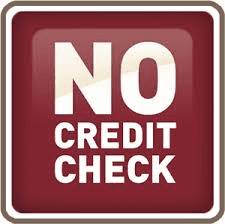 How do Cell Phone Loans work? I'm still confused…
Cell Phone Loans follow the same guidelines as that of our standard loans for such items as Auto Title Loans, Mobile Home Loans, and Title Loans in general. If you have questions about those types of loans or the Loan process in greater detail, simply follow the link provided to understand what Title Loans are.
The process is actually incredibly simple when you want to pawn a cell phone.  It starts when you take a visit on down to Tempe Pawn and Gold with your cell phone, and a charger.  The charger is the most important part and the only extra thing that we require so that we can verify it charges, and so that we can test the phone in house to make sure everything is in working order.  Once you get to our pawn shop, our lovely associate will take your cell phone from you and investigate market prices for the phone.
Then we'll make you a cash pawn loan offer(which you don't have to accept all of) and should you choose to accept, we'll put cold hard cash right into your hands, collect a few signatures from you, and send you on your way.  You have 90 days(you can definitely come before then and pay it all off) to pay the cell phone loan off and we'll happily return it to you.  If after the 90 days you're not ready to repay the loan, don't worry, all you have to do is pay the interest and we'll happily extend the loan another 90 days for your convenience.
Well, what types of Cell Phones do Cell Phone Loans…loan out?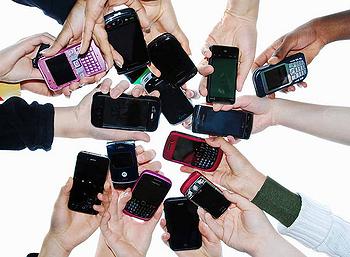 Naturally, the biggest limitation is the amount of phones we have in stock, but we at Cell Phone Loans can loan out most of the latest phones on the market such as Apple, Samsung, and even Windows Phones. Sorry, no phone-functioning tablets (aka Phablets)…yet; that's down the road.  There are no types of phones that we won't make cell phone loans on.  A cell phone loan is a pawn loan otherwise known as a collateral loan which means that your cell phone is where the true value of your loan is going to come from.  This means that all cell phones are as good as cash at Tempe Pawn and Gold and can put money in your pocket when you need it the most.  If you need a cell phone loan in Tempe, Phoenix, or Mesa, we're the top pawn shop you need to come to.
Well, why do Cell Phone Loans at all? What are the benefits of loaning as opposed to buying outright?
Well, the first benefit is that you get the phone you are looking for right away with no huge payment required; a MAJOR plus for the cost-conscious. Second, the simple fact that you pay it down in seperate payments OR pay it outright is still your decision to make. Third is the fact that your loan is protected and safeguarded by BOTH federal and state Title Loan Laws, so as the loan recipient, you are protected from any risk on your part.
Tempe Pawn and Gold has been providing the Tempe, Mesa, Scottsdale, Chandler, and surrounding areas for over an ongoing decade of dedicated service to the community, and continues to provide the best service possible to the be NUMBER ONE Pawn Shop in the Valley. Cell Phone Loans will follow in this tradition to provide the best options for your cell phone needs! Stop by and get your hands on your new phone TODAY!